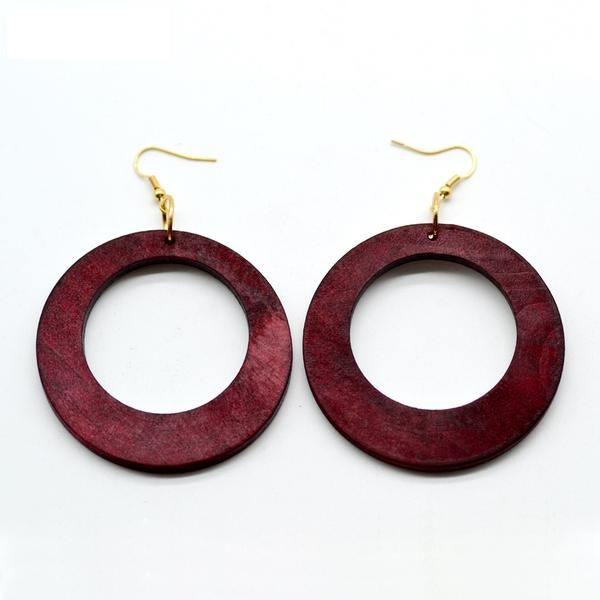 Fashionable African Wood Earrings
Fashionable African Wood Earrings
$11.55
$16.50
Free shipping
description
For a more chic and boho style, use these fashionable African Wood Earrings. These will certainly upscale your fashion statement. 
Product Details:
Metals Type: Zinc Alloy
Material: Wood
Ear hook material: metal
shipping
Due to the popularity of the item, we're experiencing delays in production. Order today and your item will arrive from 12-20 days.
Quick links
Contact info
701-226-1383
the.wooden.wear.shop@gmail.com
Sign up to our mailing list