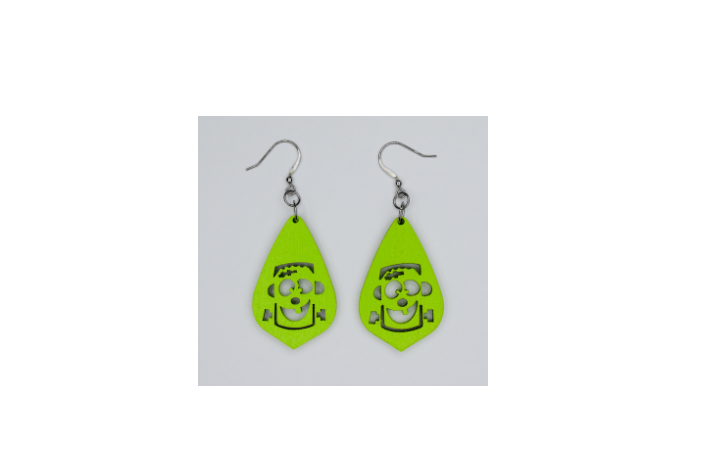 Wooden Frankenstein's Monster Earrings
Wooden Frankenstein's Monster Earrings
description
Newly added for Halloween! You will not be shunned like the poor monster when wearing these unique wooden earrings. Be the talk of the party with these dangling from your ears.
Lightweight and are about 1.5 inches long
shipping
Due to the popularity of the item, we're experiencing delays in production. Order today and your item will arrive from 12-20 days.
Quick links
Contact info
701-226-1383
the.wooden.wear.shop@gmail.com
Sign up to our mailing list